Adapt To Your Vertical World
Training For Every Vertical Landscape
From remote to urban environments we provide immersive courses for professionals operating at height. Whether addressing fall protection concerns or rescue solutions our training programs are customized with compatibility in mind.
CAPABILITY. COMPLIANCE. SAFE ACCESS.
Technical rescue training for industrial and outdoor professionals.
Custom rope access training for the workplace.
Fall protection training, program management, and field services.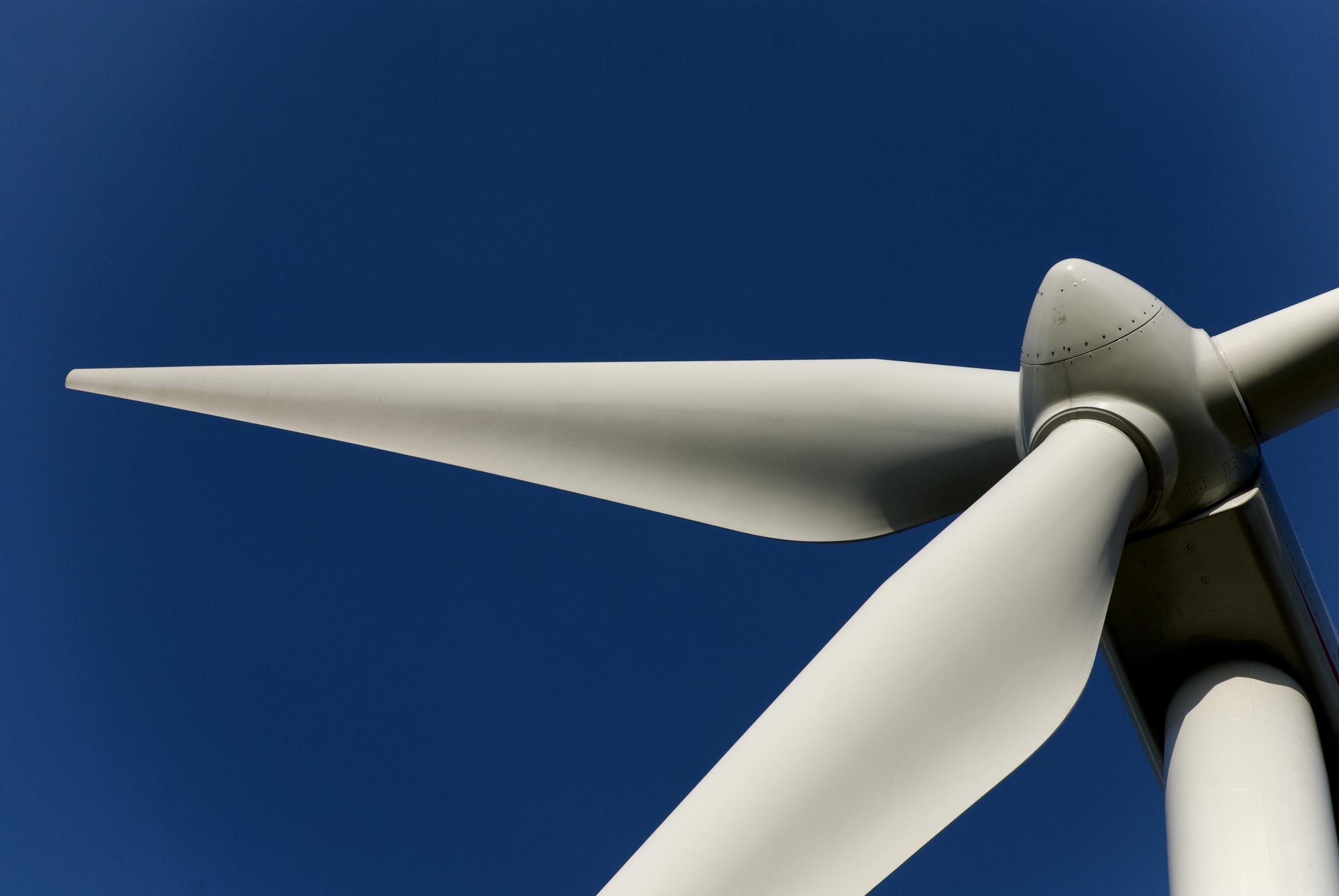 We're in the business of making training remarkable
Our aim is to deliver an experience that extends beyond the training. We cultivate a critical thinking-mindset and empower our students with the capability to plan, respond, and perform decisively and with precision.
Our Approach to Training
The delivery of our curriculum is what makes us unique. We emphasize the outcomes of our students in each of our training programs. We construct a learning environment where ideas are shared, the practice of safe work at height is advanced, and the student experience is maximized.
Become The Expert
Custom courses designed for every industry. From confined space rescue and rope access, to wilderness SAR and military readiness.